fbq('track', 'ViewContent'); fbq('track', 'Lead');
Awards and recognition
Ambuja Cement is proud to be honoured with some of the prestigious awards for business and operational excellence, and its people initiatives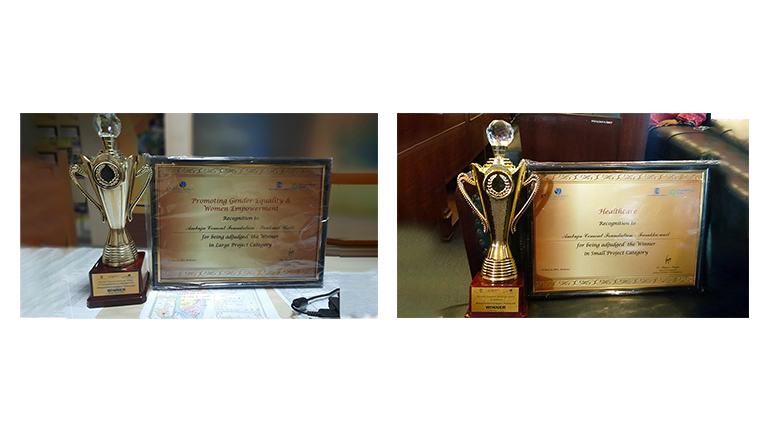 Ambuja Cement Foundation (ACF) awarded at the 3rd Edition of ICC Social Impact Awards 2021 for exemplary work done for the community development at Sankrail and Farakka.
Ambuja's Contractor Loyalty Program, 'Ambuja Abhimaan' won the Best Mobile Loyalty Program at the Customer Fest Leadership Awards 2021.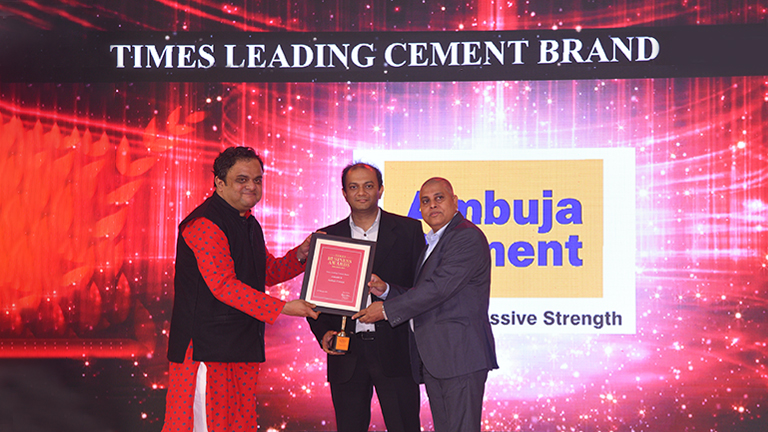 Ambuja Cement awarded the Times Best Cement Brand - East at the Times Business Awards 2021.