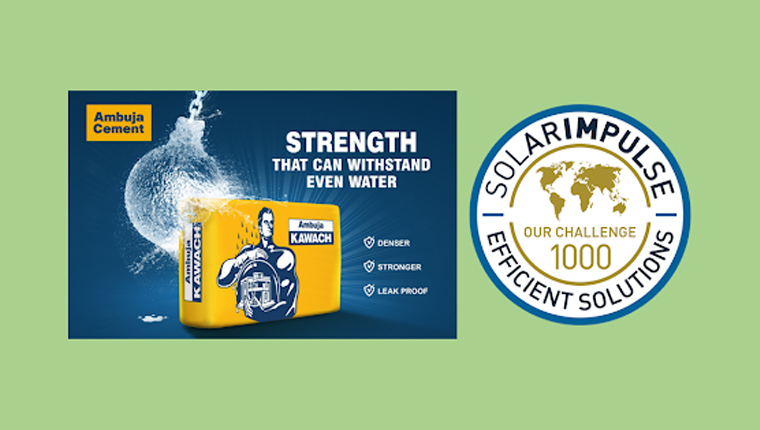 Ambuja Kawach, the high quality water-repellent cement brand of Ambuja Cement, has been endorsed globally by the "Solar Impulse Efficient Solution" label, recognizing the Company's innovative product that protects the environment in a profitable way.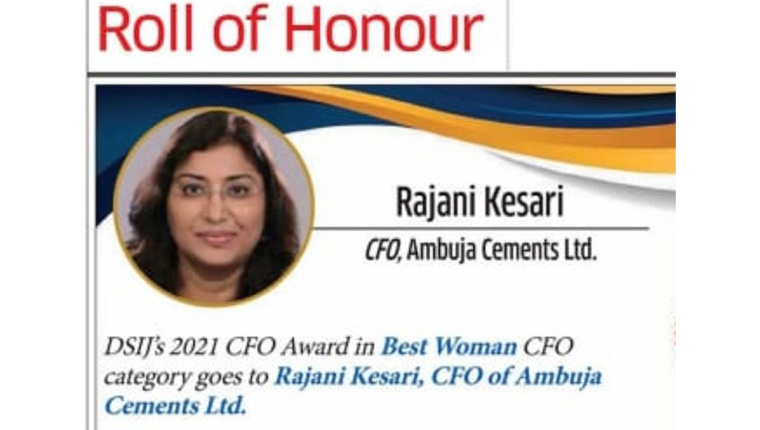 Ambuja Cement's Chief Financial Officer (CFO) Rajani Kesari has been conferred the prestigious 'DSIJ 2021 CFO Award' in Best Women CFO category award for demonstrating exceptional calibre and making a remarkable contribution to Ambuja's growth in 2020.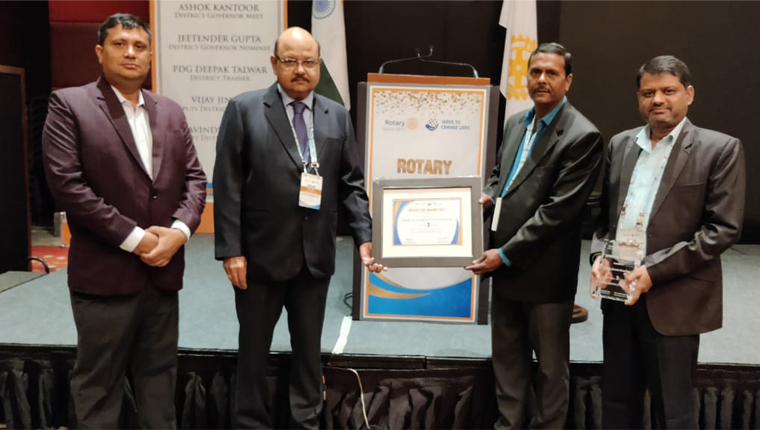 Ambuja Cement Foundation (ACF) team in Dadri, Uttar Pradesh was felicitated by the Rotary Club for their outstanding contributions towards Water, Sanitation and Hygiene initiatives over the years at the Rotary CSR Awards 2021.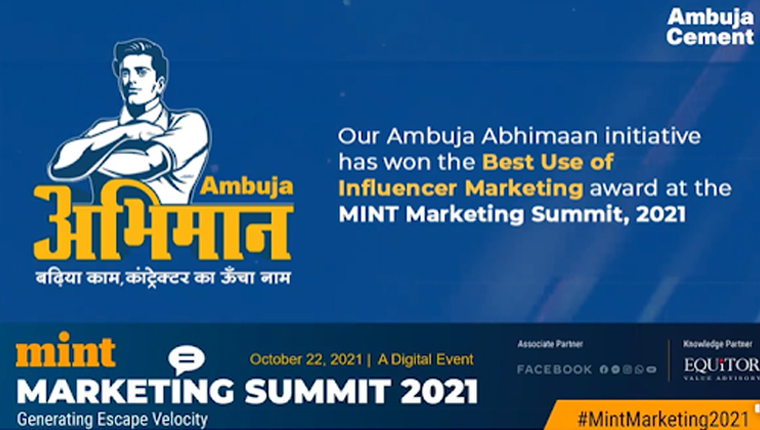 Ambuja's Contractor Loyalty Program 'Ambuja Abhimaan' bagged 'Best Mobile Loyalty Program' at the Customer Fest Leadership Awards Show 2021, under the Customer Loyalty category and 'Best Use of Influencer Marketing" in B2C Content marketing category at the MINT Marketing Summit 2021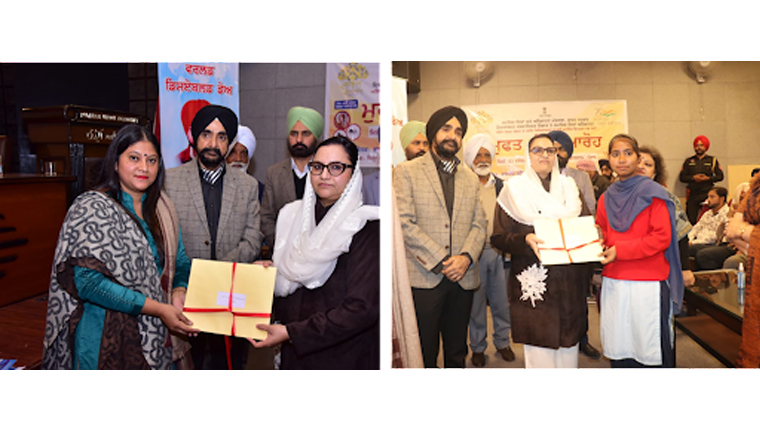 Ambuja Manovikas Kendra bags Punjab State Awards in Disability Sector 2021 - Ms Anupama wins "Best Individual professional " working for the cause of persons with disabilities 2021 and Ms. Priya Devi wins " Best Sportsperson with disability - 2021 (Female Category)"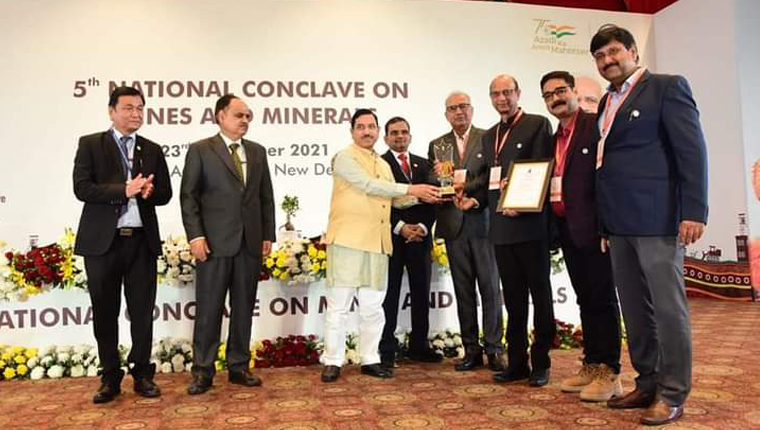 Eleven operating mines of Ambuja Cements were recently awarded a 5-Star rating at the 5th National Conclave on Mines & Minerals 2021 for their efforts and initiatives in the implementation of the Sustainable Development Framework (SDF).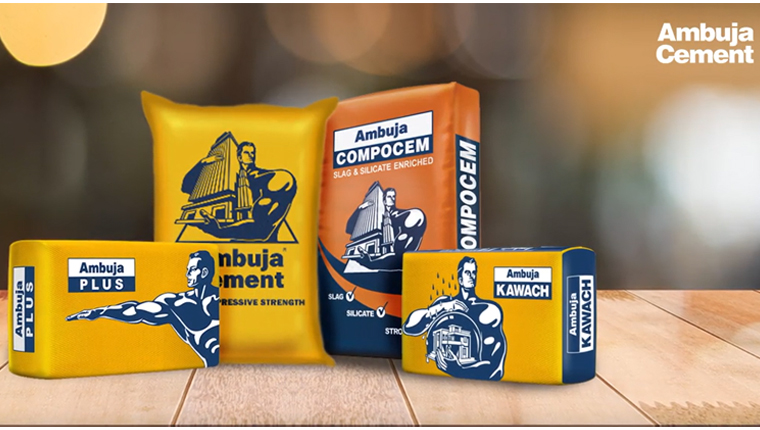 Ambuja Cements has once again been ranked 5th globally by the internationally renowned Dow Jones Sustainability Index (DJSI) in the construction materials category. Thus, setting again another benchmark by retaining its position and being the only Indian company to be in the top five in the sector.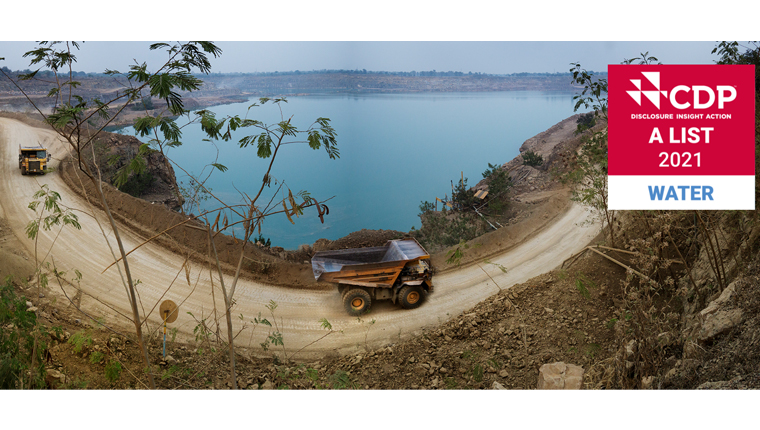 Ambuja Cements Ltd., has been recognized for leadership in corporate sustainability by global environmental non-profit CDP, securing a place on its prestigious 'A List' for tackling water security. Globally, Ambuja became the only cement company to have achieved this feat.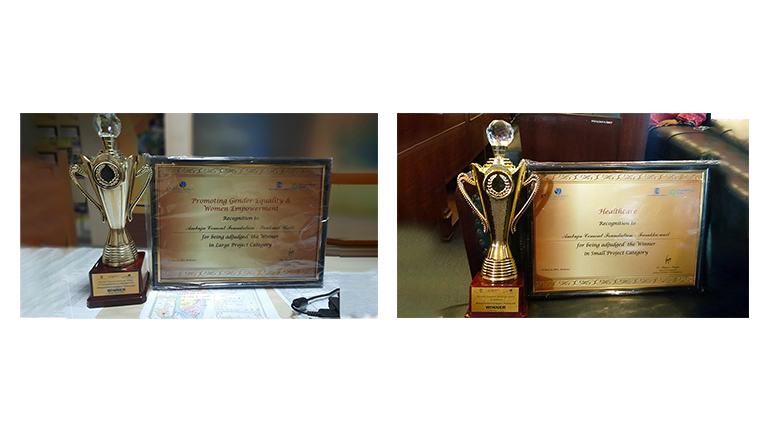 Ambuja Cement Foundation (ACF) awarded at the 3rd Edition of ICC Social Impact Awards 2021 for exemplary work done for the community development at Sankrail and Farakka.
Ambuja's Contractor Loyalty Program, 'Ambuja Abhimaan' won the Best Mobile Loyalty Program at the Customer Fest Leadership Awards 2021.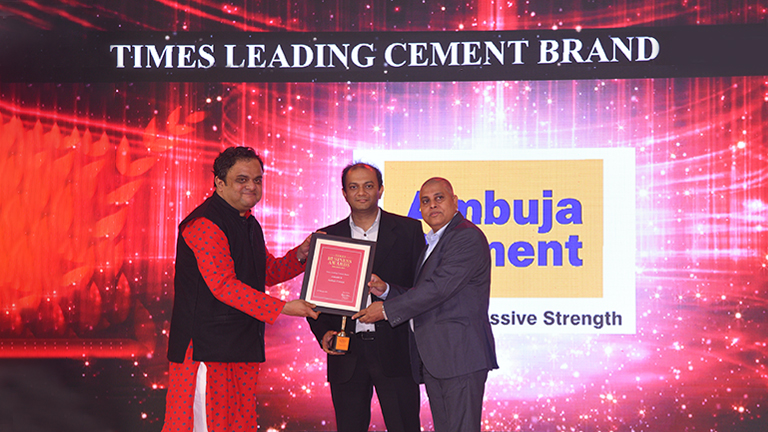 Ambuja Cement awarded the Times Best Cement Brand - East at the Times Business Awards 2021.