sustainability strategy
Blueprint for green growth
At Ambuja Cement, we have always embedded social and environmental considerations into our operations and decision-making, which has strengthened our competitive edge. Our distinctive approach to sustainability enables us to measure the impact we are creating on society and the environment and calibrate our business operations and actions accordingly. We scrupulously map our progress along set targets and report on our nonfinancial impact.
TRUE VALUE APPROACH
We have set an industry benchmark by adopting the True Value approach, or the triple bottom-line accounting method, which encompasses the three pillars of sustainability—people, planet and profit—and emerged as the most competitive and sustainable cement company in the country. This is because True Value has helped us take strategic business decisions based on a qualitative measurement of the Company's impact on the environment and society. We have been able to identify a portfolio of cost-effective projects, reduce costs, increase earnings and subsequently increase 'true value' for our stakeholders.
We reported incremental growth in 'true value' over the years driven by our sustainable environmental and social interventions and backed by our robust economic growth. We are looking forward to standardising our True Value processes by working with the relevant stakeholders.
Economic value
Value created for society through CSR initiatives
Rain water harvesting
Alternative raw materials and fuels
Quarry rehabilitation
Renewable energy
Water saving at customer end
Financial
Value
Social
Value
Environmental
Value
Retained earnings
Depreciation
Gaseous emissions
Water extraction
Land disturbed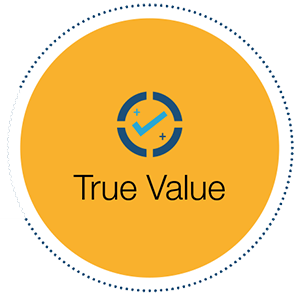 In line with 'Well-below 2°C trajectory'
To further our sustainability agenda, we have also developed and validated our 2030 carbon emission reduction targets by the SBTi, in alignment with the required reductions to limit global warming to well below 2°C. We are committed to reducing Scope 1 and Scope 2 GHG emissions by 21% per tonne of cementitious materials by 2030 from a 2020 base year. With this target, Ambuja Cement commits to reduce Scope 1 GHG emissions by 20% per ton of cementitious material and Scope 2 GHG emissions by 43% per ton of cementitious materials in this timeframe.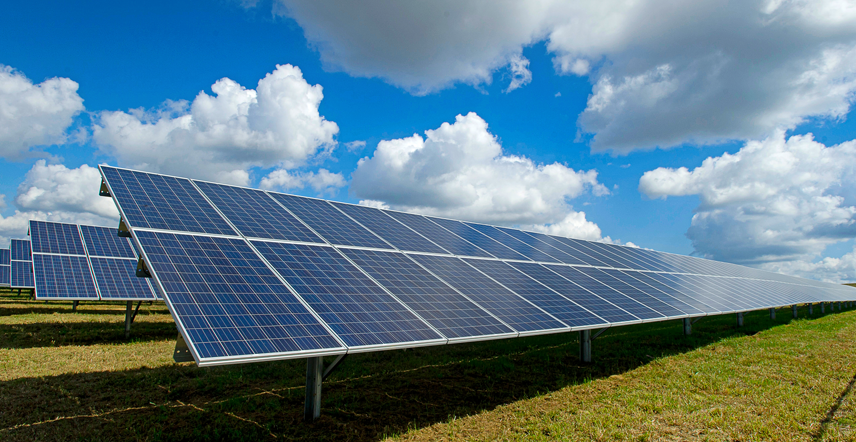 SUSTAINABLE DEVELOPMENT PLAN 2030
Our Sustainable Development Ambition provides a broad framework to undertake strategic interventions in order to meet challenges across four thematic areas – Climate and Energy, Circular Economy, Water & Nature and People & Communities.
Climate and Energy

Circular Economy

Water & Nature

People & Communities

Lead metrics

CO2
Reduced
(kg CO2/t of
cementitious material)
WASTE
Re-used
(million tonnes)
WATER
Saved
(Fresh water
consumption: L/t of
cementitious material)
VALUE
Shared
(million beneficiaries)

Performance 2021

528.8

8.6

58

2.8

Target 2030

453

(excluding CPP)

21

62

3.5

SDGs linked